FESTIVAL DE CINE GORE DE ALICANTE 09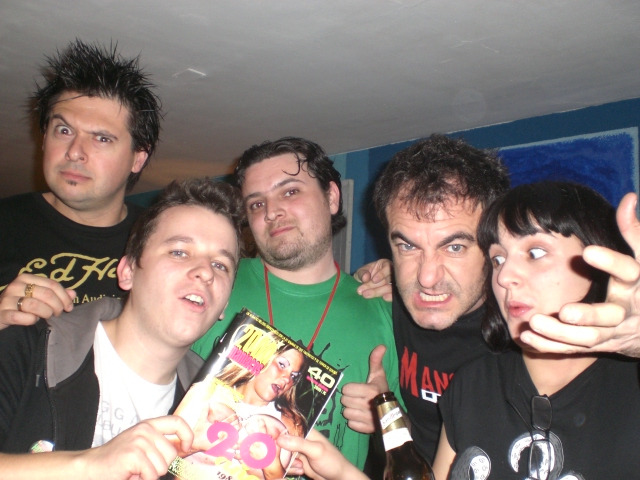 Julian Lara, David, Manolito Motosierra, Manolo Valencia y María de
Obuxo Fest en Alicante!!
María del Obuxo Fest and Julian Lara.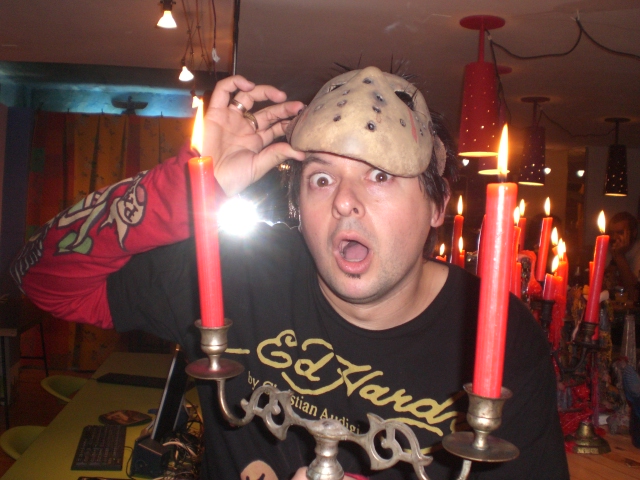 Julián entrevistado para un documental de la Troma.
Julian interviewed for a Troma documentary.
Spinhead and Julián Lara.
Julián Lara introducing the screening of "Sweet Blood" to the audience.